For one Family, the Club is more than just after-school care; it is endless opportunity and development that gives their kids room to grow. "Our kids love the opportunity to play games, do activities outside and at other community sites, cooking, and the interaction they get with other kids and adults. The Boys & Girls Club is so much more than 'after-school child care.' It is a well-run center that offers programming in multiple areas, including social-emotional development, cooking, and learning-based projects. We support the training and development of all areas, including staff, and hope others will choose the Boys & Girls Club for their children." – Justin & Kimberly M.
Explore innovative programs designed to empower youth to excel in school, become good citizens, and lead healthy, productive lives. Our outcome-driven programs are uniquely catered to the Black River Falls Community, ensuring that all kids feel safe, respected, and included.
The safety and well-being of young people is our number one priority. We work every day to create a safe, fun environment so kids can have every opportunity to be successful in life.
Youth and Teens, 2nd-grade (Must be 7 years old) through age 18, can participate in all after-school programs, meals, and special events for an annual membership fee of only $15 per person or $30 per family.
Your membership includes:
After school snack and dinner each day after school
Breakfast, lunch, and two snacks during school breaks & summer programming
Daily homework help & tutoring
Over 40 fun, educational, and outcome-driven programs, based on five core areas:

Leadership & Service
The Arts
Education
Health & Wellness
Sports & Recreation

Transportation to the Club from School
Our Programs
After-School Program
Youth and teens, 2nd-grade (must be 7-years-old) through age 18 can join the After-School Program for $15 per kid or $30 for a family of two or more kids. Scholarships are available upon request.
Daily homework help
Access to positive role models to build confidence
Fun, educational, and hands-on activities
A safe and inclusive environment
Diverse programs to unlock potential
Summer Program
Youth and teens entering 2nd-grade (must be 7-years-old) through age 18 can join our Summer Program. The Club will provide programming Monday-Friday from 7:30am-6:00pm with assigned, staggered drop-offs beginning at 7:30 am. The Summer Program will run from Monday, June 12th to August 18th, 2023.
Fun, educational, and enriching programs to curb learning loss
Develop new friendships
Sports and recreation activities to stay active
Explore the outdoors on various field trips
Field trips & volunteer activities
If you are not currently a member, you must first register, and then you may sign up for our Summer Program. The program is $60 per week or $15 per day. Scholarships are available upon request.
Ready to Get Started?
Do You Want to Be a Club Kid?
Follow the steps below to become a member.
Apply for the 2023 Summer Program
Remember, if you are already a Club Kid, you can jump straight to this step. If you aren't yet a member, please complete steps 1-4 before submitting your summer application.
Due to COVID-19, the Club has increased protocols for safety, cleaning, and social distancing to help provide a healthy and safe environment for your child. Capacity at each site location is based on the available sq ft that is allowable with COVID-19. Upon submitting membership and summer applications, your child will be placed on a waitlist for review. The specific site you register for will contact you directly to confirm your spot or inform you of the current waitlist.
Meet the Staff

 Paige Stuckey, Center Director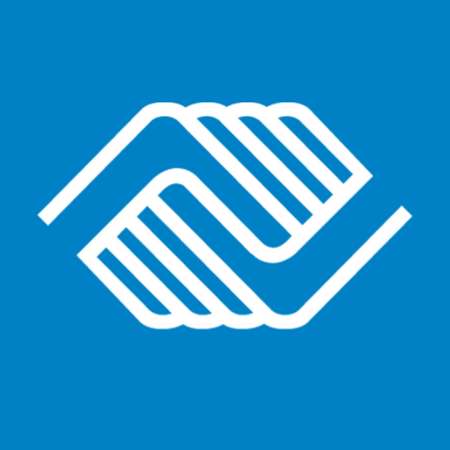 Rebekah Kundert, Assistant Director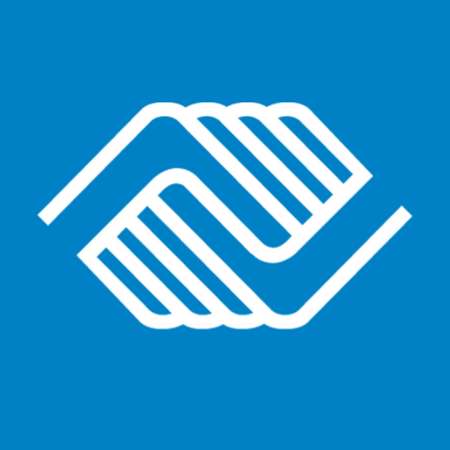 Taylor Nelson, Membership Coordinator
Our Wish List
Please contact the Club staff before purchasing larger items, and also to drop items off.
THANK YOU!
Our Partners
Partnering to provide innovative and high-quality programs to build great futures.