Mason C.
Sometimes it's the small things that make a big difference. Mason's mom expressed her gratitude to have adults in her child's life that took the time to notice him and recognize a subtle change in behavior.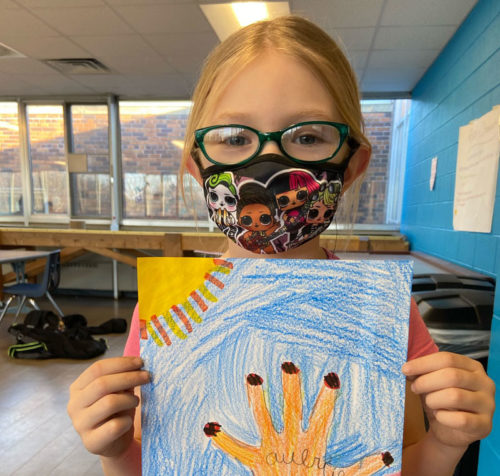 Aubrie M.
After a few months of attending the Club, Aubrie's growth has been nothing short of incredible. Her behavior improved, she is getting better grades, and her social-emotional development has sky-rocketed.
Sam
Club kids come from various backgrounds, each with their own strengths, weaknesses, and challenges. Fifth-grade member, Sam, was struggling to read at his grade level. With help from the school district partners and very supportive parents, the Club staff developed a plan to give Sam extra support, time, incentives, and encouragement to get him back on track.